A Dazzlingly Colourful Outdoor Living Room
August 2017 www.houzz.co.uk
Visitors to this year's RHS Chelsea Flower Show enjoyed an award-winning and colourful design, dramatically different from any other garden at the 2017 show. The bold, beautiful creation, named 'Beneath a Mexican Sky', transported visitors to the garden's namesake and its designer, Manoj Malde, took his inspiration from the modernist architect Luis Barragán, famed for his unique use of colour.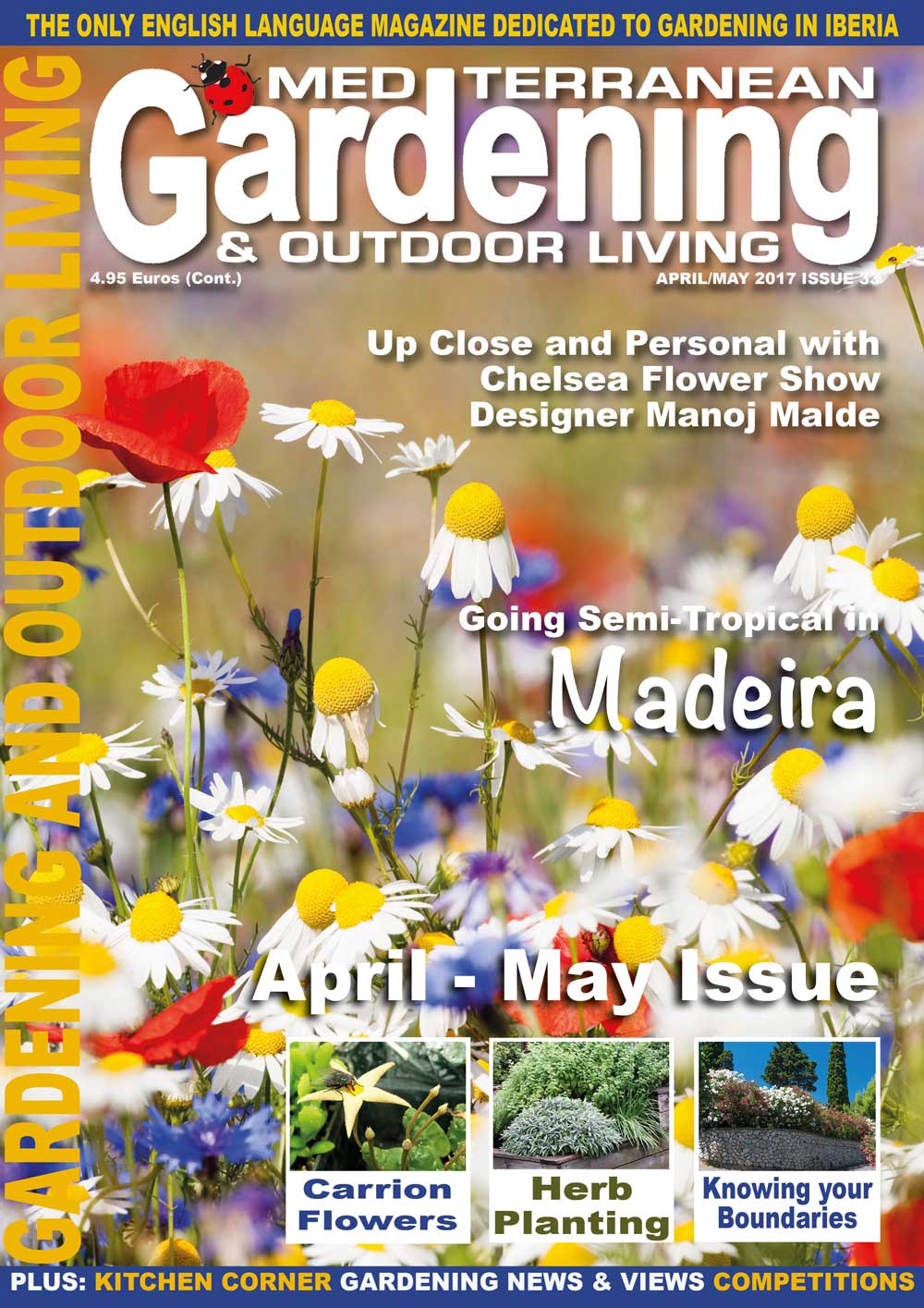 Designer Manoj Malde at RHS Chelsea July
April May Issue 33 of Med Terranean Gardening & Outdoor Living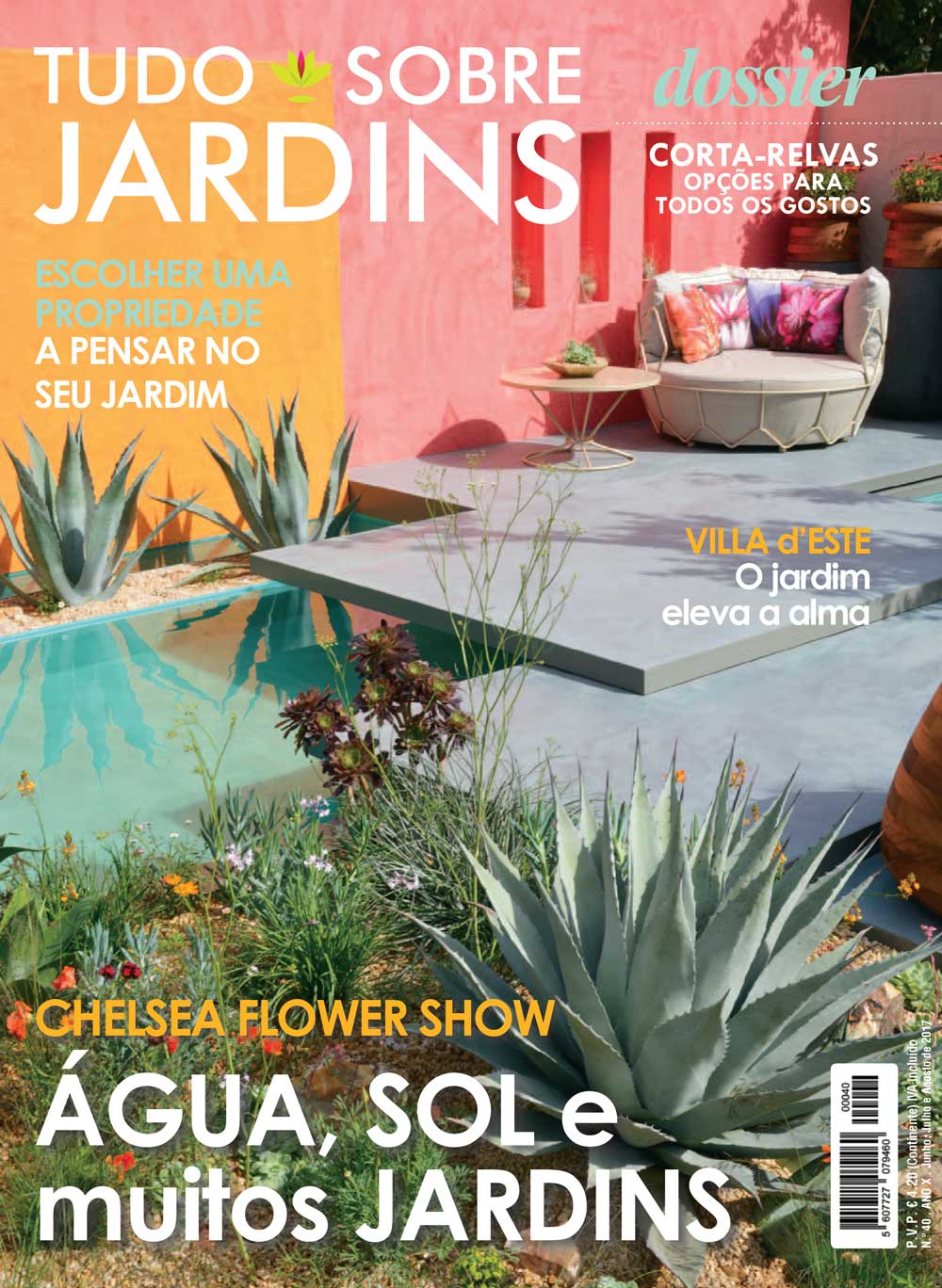 IDEIAS & TENDÊNCIAS RHS CHELSEA FLOWER SHOW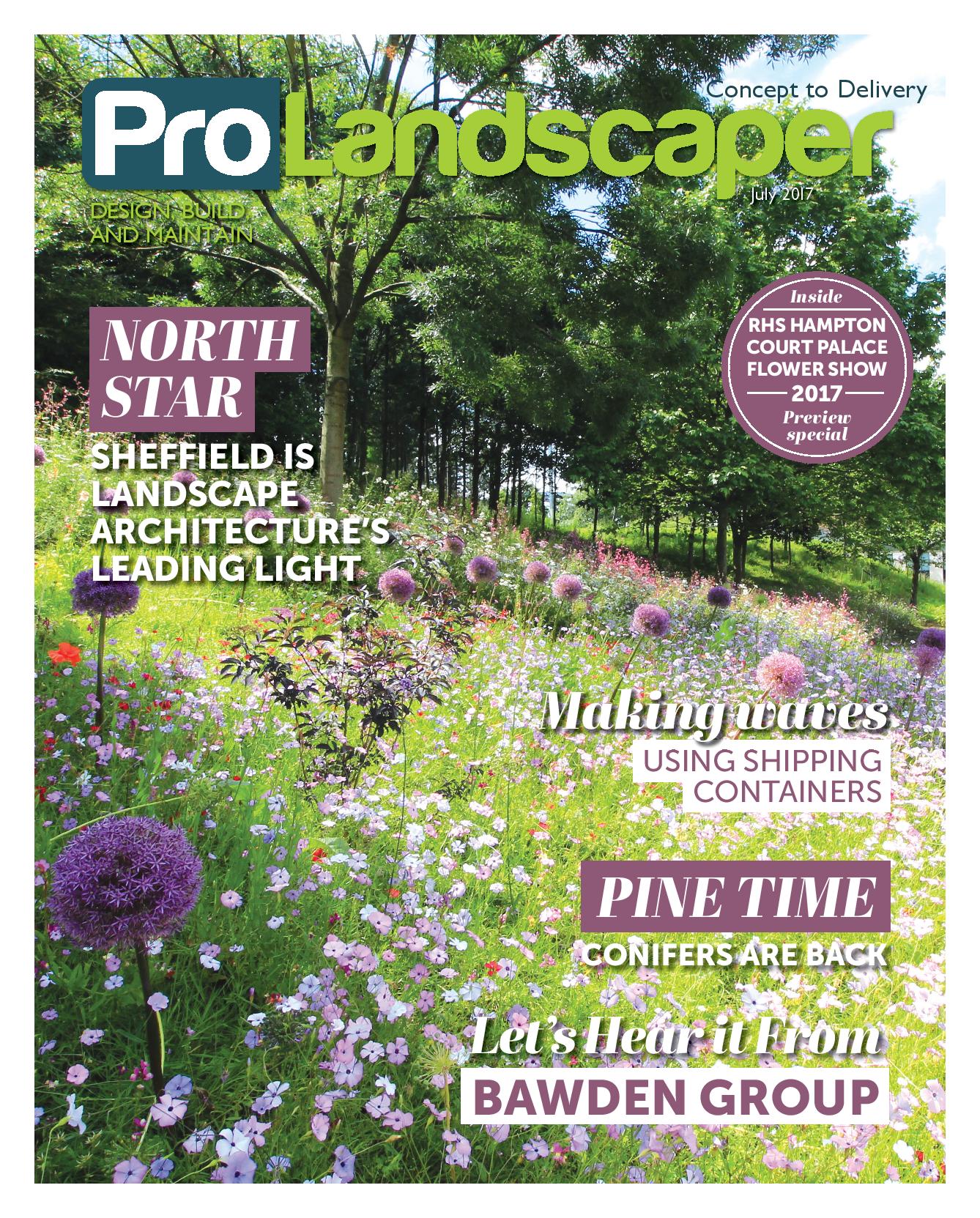 Debut Design at RHS Chelsea July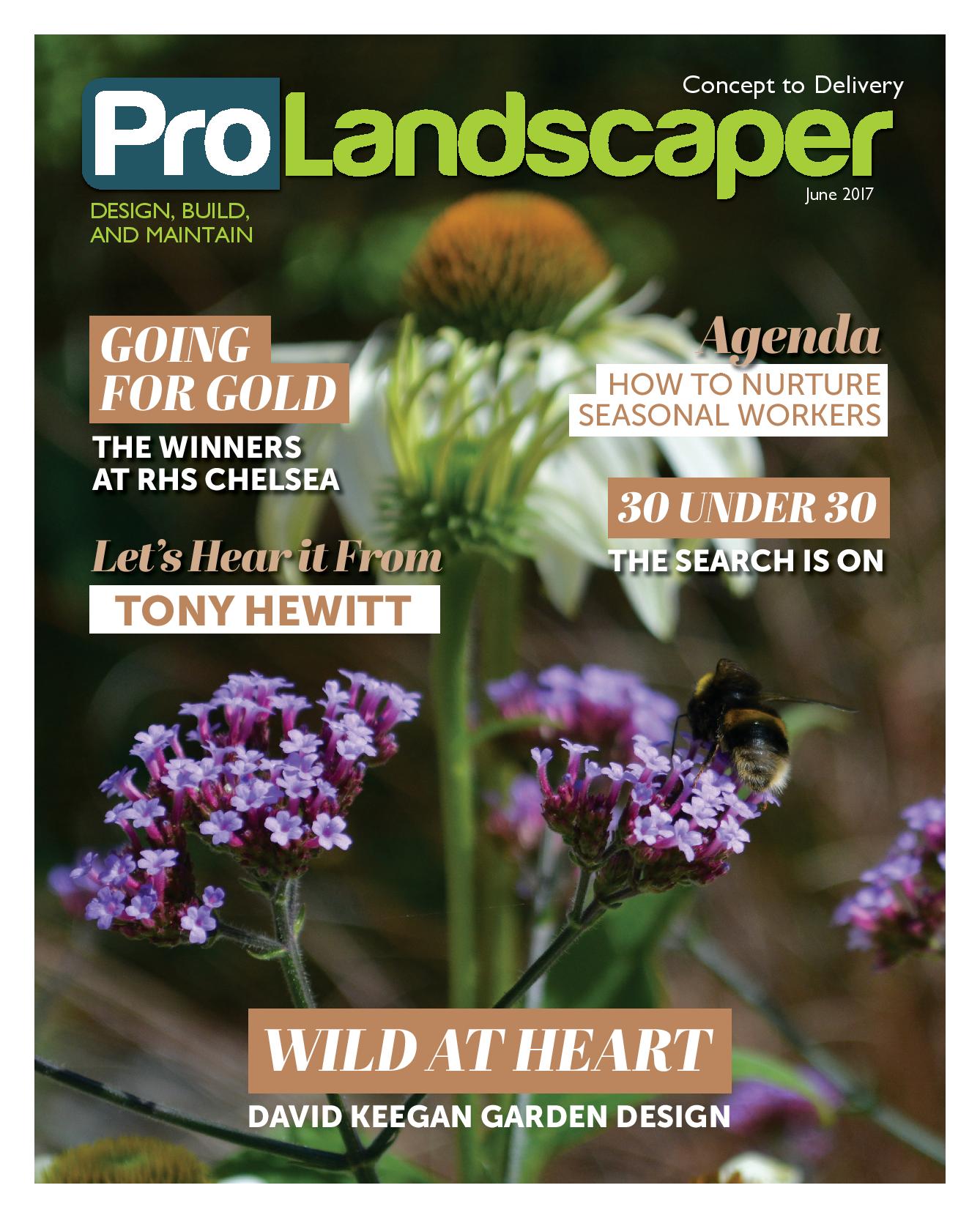 Debut Design at RHS Chelsea June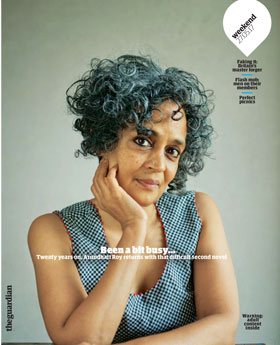 10 things we learned from Chelsea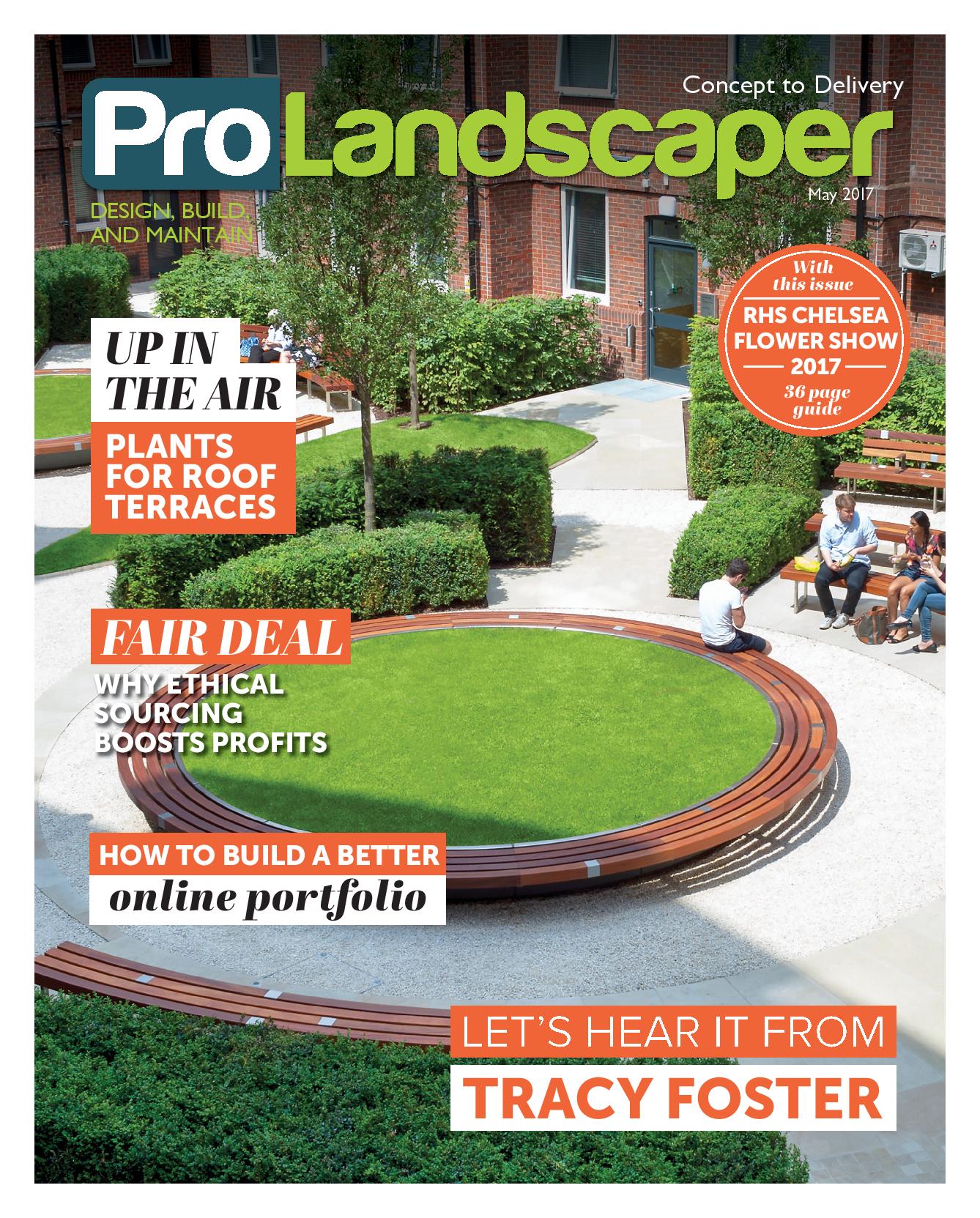 Debut Design at RHS Chelsea May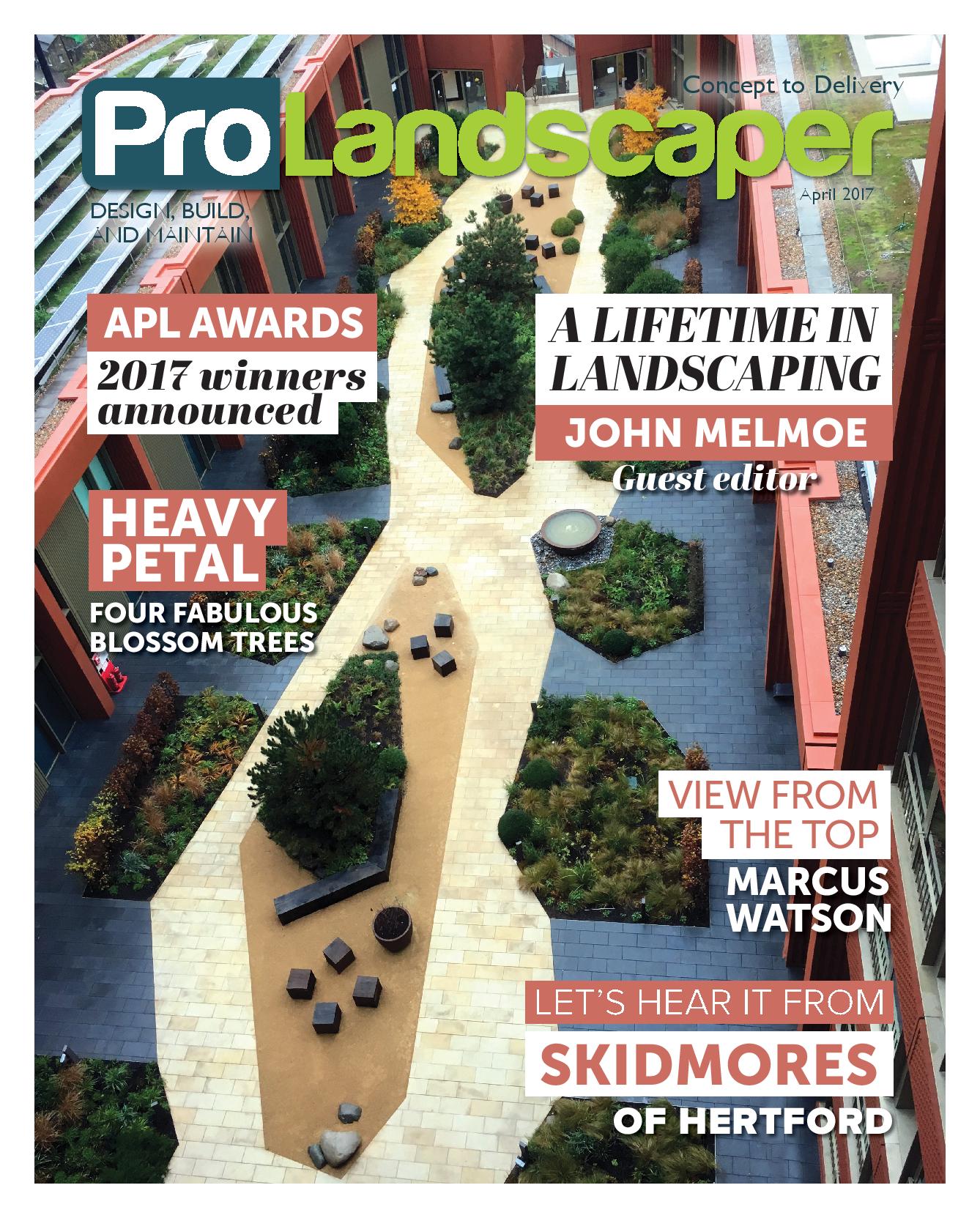 Debut Design at RHS Chelsea April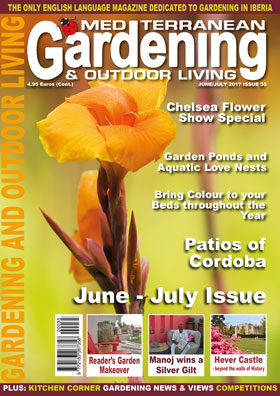 Silver Gilt Winner – 'Beneath a Mexican Sky'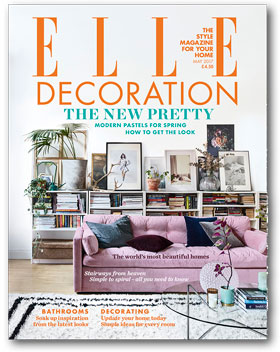 'Inland Homes: Beneath A Mexican Sky'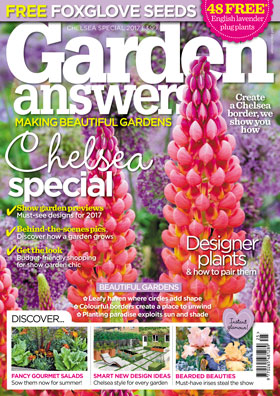 Manoj Malde celebrates modern colour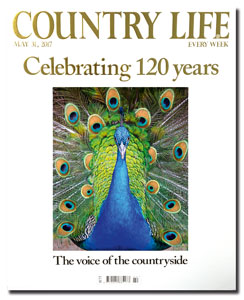 The infinitely uplifting colours of summer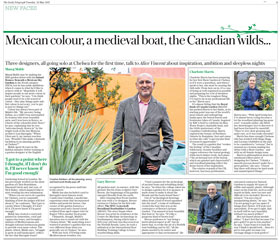 The infinitely uplifting colours of summer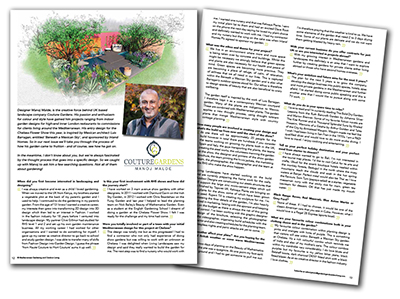 Chelsea Flower Show, is inspired by Mexican architect Luis Barragan, entitled 'Beneath a Mexican Sky'
April issue of Mediterranean Gardening & Outdoor Living magazine
Creating a Garden in Crete
An article published in the Mediterranean Garden Society Journal
Italian fine dining bringing the outdoors inside
An article published online at How To Spend It
Daphne's restaurant in South Kensington have created an indoor garden!
An article published online at Laura Ashley
South Kensington restaurant's garden lets you eat outdoors while indoors
Article published online at LONDON24
Manoj Malde captures the spirit of the Orient
Article published online at Laura Ashley
DAPHNE'S INDOOR GARDEN
Rather than fighting the crowds (and dodging the showers) at the Chelsea Flower Show, this year you can enjoy an award-winning garden design from the comfort of your dining table at Daphne's. Amy Roberts and Manoj Malde (graduates from English Gardening School) will be creating an indoor garden which celebrates formal Tuscan horticulture. A lawn will run through the restaurant and the Conservatory will become a lemon grove dotted with white geraniums and deep purple clematis. Experience the garden and from 22 May to 3 June. A florally-inspired set menu as well as Daphne's à la carte menu will be available. Read More >>
The Crete Branch of the MGS
A garden visit and a photographic presentation of the MGS excursions trip to Morocco
This special all-day event was held at Manoj and Clive's home and garden in Paleloni, Apokoronas. We met in the late morning and were shown around the garden, which is still in the early stages of development. Our visit was accompanied by a short illustrated talk, of particular interest to those of us who have started a garden from scratch in a completely different environment to that of our mother countries.
Instead of a detailed write-up here, Manoj will be submitting an article for TMG based on his presentation.
This is a delightful holiday home with new planting taking place to be seen on each visit. I include here six photographs of plants carefully chosen for the site, whether old favourites like the aloe and California poppies or 'new' experimental irises.
The Mediterranean Garden Society
Manoj, supported by Clive, then presented the talk, 'A Designer's Eye'. Manoj explained that creating a show garden is very different from creating a client's garden. There are strict timescales to adhere to when putting the design in place and, in planning, it needs to work like a jigsaw. It was fascinating seeing how some of the structural planning and grouping of everything took place in their own garden. This included Clive painting trellis inside the house (as it was so cold in February). Preparation and thorough organisation was necessary for taking all that was needed in modules, ready to be put together in the exhibition centre, Olympia. Slides showed that the van was packed to precision, floor to ceiling; a work of art in itself.
A 'Landscape Show' held at Olympia was one of the first competitions entered. The design had to fit an area of 3 x 3 metres. Manoj described how he viewed the space as a courtyard and chose to create a green space through a vertical wall. This was the first 'living wall' they have designed and planted.
Inspiration had come from the philosophy of Japanese gardens 'where everything is not a literal translation but more an essence of the real'. For example, the swept gravel in Japanese gardens represents the sea, the rocks the mountains. However, this particular design turned the whole thing on its head and made it very modern. Plant species were chosen that originate from the Far East. Dark grey trellis was used to ensure that plant colours would stand out.
The living wall was made up of Carex morrowii, Vinca minor, Heuchera 'Purple Palace', Heuchera'Marmalade', ferns(Polystichum setiferum 'Herenhausen')and Leucothoe fontanesiana 'Zeblid'. The dry planting border at ground level made the connection between the vertical and horizontal spaces withPhyllostachys (yellow cane bamboo), Camellia, Fatsia japonica, Grevillea, Cornus sericea'Flaviramea',Daphne, Pieris, Trachelospermum jasminoides, Clematis armandii and Astelia.
Linking the overall idea to our mediterranean climate, Manoj felt that the use of dry ferns such asPellaea ovata and/or Cheilanthes tomentosa, sedums, sempervivums, Echeveria, Ballota and valerian would work well.
Daphne's Tuscan Restaurant, Chelsea, London: The second competition was undertaken 'to evoke the feeling of outdoor dining in an Italian garden'. Manoj described some of the challenges of this as they had particular time constraints: for example, each day's work had to be completed by 11 am before the restaurant staff had to start preparing for lunch.
Lemon trees, white geraniums, wisteria and Clematis 'The President' provided the main planting scheme, finished off with long-stemmed ivy. The lemon trees had very young green lemons, but of course for the design to look at its best they wanted yellow lemons. So ripe yellow one were bought and wired on to complete the desired look – such inventiveness!
They even managed to source a bust of Daphne which they aged by getting her a bit dirty.
Large terracotta pots were ordered from Crete. To add the final touches and add to the ambience, an artist was commissioned to paint trompe l'oeil paintings for the alcoves, to create a view out of the windows.
Next came the Mediterranean Garden Society project, their third competition.
Manoj considered that this was particularly exciting as the brief was fairly open. The constraints were the size of the garden and the fact that it was in the south of France. The property chosen was a modern house, 300 metres above sea level, enjoying a mediterranean climate. The client wanted a country garden 'with a modern sophisticated twist' that took no more than six hours' maintenance a week.
We learned that an important aspect in informing the design was to understand the soil conditions, its pH, the aspect of the garden and the prevailing winds. These dictated the choice of plants and the design itself. The soil was established as chalky and free-draining, alkaline to neutral, and the garden has a south-westerly aspect. Organic matter would need to be added to the soil in some planting areas and the application of mulch with pea shingle or scree.
Shape, colour, texture and materials that suited the property and surrounding landscape were important. In getting started, Manoj described how his landscape-design process is similar to that when he worked as a fashion designer in his previous career: researching, editing then working with the stronger images to put together a colour palette and create a 'mood board', as in the photograph below.
The planting palette is kept simple: purples fading through to lilacs, primrose yellow, silver greys and greens. This is pierced in places with a splash of red. Manoj felt that these colours would work well with the hard landscaping of dyed polished stone, the stone wall boundary and also the natural light. Several small sketches followed of areas for planting.
Boundary walls are constructed in random pattern as a dry wall and this is repeated in the base of seats and around the trees. This repetition of material helps to create coherence. In terms of design, Manoj advised keeping to three hard landscape materials.
Structure is provided through the use of flat-headed Cupressus sempervirens 'Pyramidalis'planted in groups, mature olive trees (Olea europea), a multi-stemmed Eriobotrya japonica and three topiariedPinus pinea.
Lavenders and santolinas are planted in rows close to the house and they provide a sense of formality and modernity. A scree border planted up with rounded shrubs and softened with sweeps of Stipa lessingiana providing movement. Groups of Erigeron karvinskianum are dotted around with the expectation that they will self-seed and naturalise. Manoj feels that this leads the eye through to the more naturalistic planting that is further away from the house. Echium candicans are used as 'show stoppers in this border. Stipa gigantea are dotted all the way through the border to provide a gently moving, sheer screen. The wildness of this area is accentuated with Gaura lindheimeri, poppies,Perovskia 'Blue Spire' and the use of more Stipa lessingiana mixed with red valerian.
A repetition of rounded shrubs through the borders has been designed to provide rhythm in the garden and, again, to lead the eye through the planting. Manoj concluded this point with saying that in this particular case it also helps to create a connection with the 'borrowed landscape' beyond.
This was a most successful day incorporating a fascinating and informative talk after which we enjoyed an excellent 'bring and share' lunch in the lovely surroundings of Sara and Roger's garden.
With thanks to Sara and Roger for opening their garden, providing the technology which enabled the illustrated talks to take place in their studio and to Manoj and Clive for their willingness to share their enthusiasm and expertise with us. See More >>