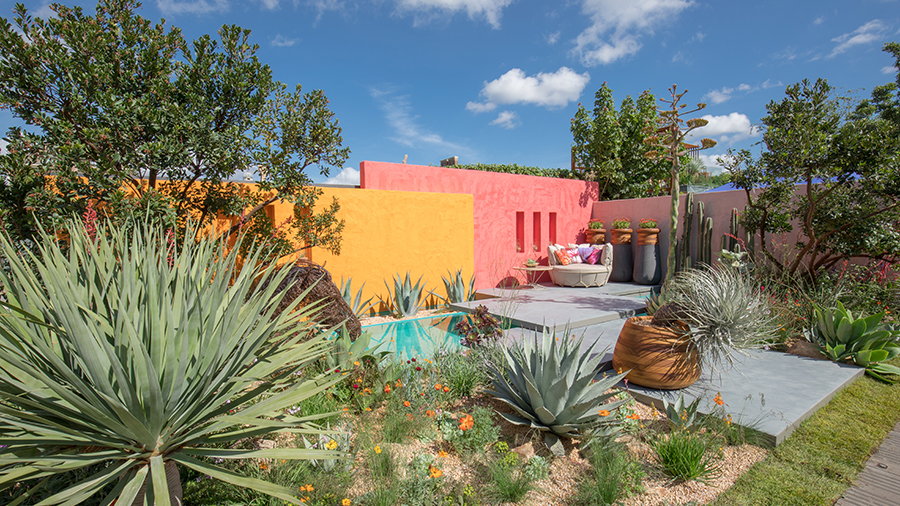 Couture Gardens provide a full garden design service to clients seeking a beautiful and functional outdoor space, with the wishes of the client at the heart of every project.
We identify your needs; we consider the style of your home and surroundings; we suggest ideas and listen to your thoughts throughout the process. From this we create your ideal outdoor living space, and exceed your expectations every step of the way.
We offer a complete range of services, from design and planning, to lighting and construction monitoring with the essentials of landscaping and planting. Working closely with artisans, craftsmen, architects, interior designers and a skilled team of contractors to add creative finishing touches. Couture Gardens delivers a thoughtful and innovative service every step of the way. On completion, we also offer an ongoing maintenance service to retain the illusion of effortless beauty.
Our bespoke garden designs are tailor-made for each client, from sleek city gardens with clean modern lines, roof gardens through to sweeping green landscapes and rural gardens with cottage style borders. We put our heart and soul into every garden we create, so the garden can be the heart and soul of the home.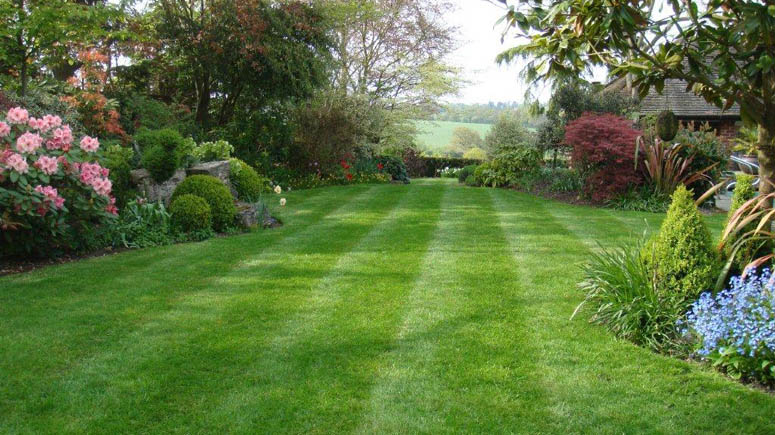 We offer a Full Garden Maintenance service that includes all or part of the following process
• Commercial & Residential Services
• Site Analysis
• Lawn Cutting, Edging & Border Care
• Pruning & Leaf Clearance
• Weed Control 
• Tree Care & Advice
• Interior Planting & Support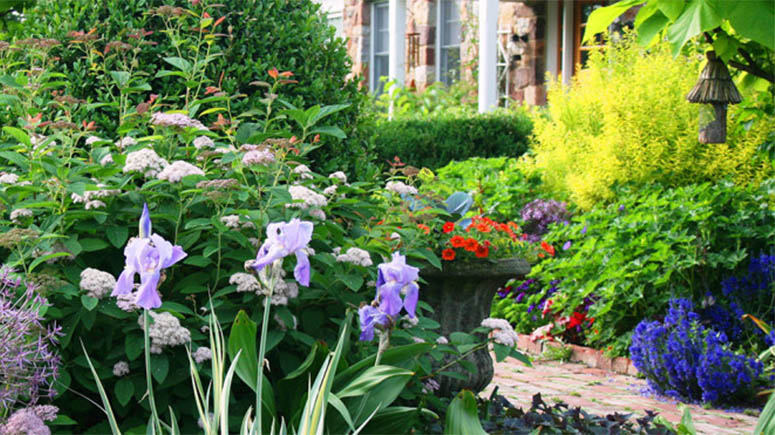 A Garden Development service that develops all or sections of your existing garden
• Commercial & Residential Services
• Site Analysis
• Initial Consultation
• Hard Landscaping Layout, Mood Boards and 3D visual
• Lighting Plan
• Full Specification with Construction
 Drawing
• Planting Plan
Award Winning Garden Designer Manoj Malde
Manoj Malde is an award-winning garden designer, writer and public speaker. Although raised in the UK, he attributes much of his love of colour to his ethnic background and Indian ancestry.
Manoj works closely with his private clients to create a unique space that reflects their personality. He also works with architects, interior designers and corporate organisations.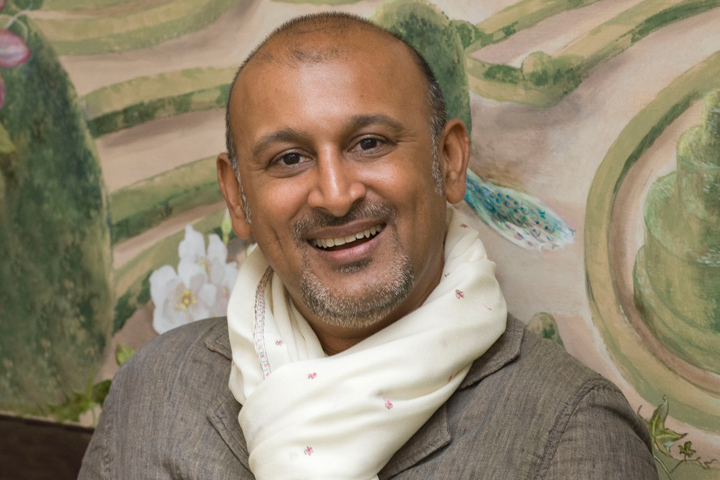 Call us today to discuss how we can help
T:
07971 788 707    
E:
chat@couturegardens.co.uk